ABOUT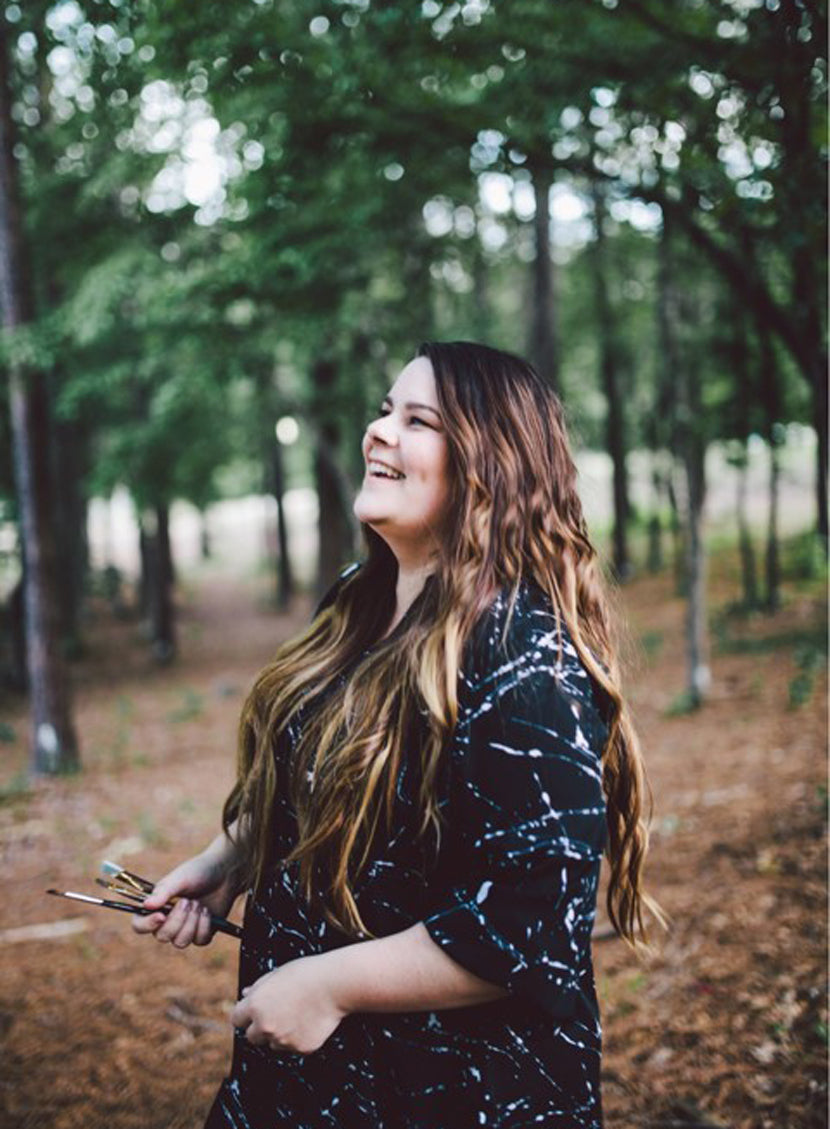 Since you're here...
Chances are, you've been itching for a change of scenery and a fresh update to your décor. You're probably tired of looking at that blank wall and know that choosing the right art to hang there is important, but you are starting to get overwhelmed and frustrated by all the different options and confusing art gallery lingo.
Well my friend, I'm here to help!
My name is Lana Gibson and I am a watercolor artist, nature lover, and mama of two. I am so passionate about art and want you to feel the benefits of having art pieces that you love and connect with in your home.
Your joyful home is within reach.
Your home is your haven away from the world - I don't take that lightly. I create artwork that is designed to not only help you fill your walls beautifully, but help you showcase your vibrant personality and create the joyful atmosphere that you desire in your home. I only use the highest quality printing processes, inks, and paper because I want you to be confident in knowing that each piece you purchase from me will be enjoyed for many many years to come. I am so honored to create art from my heart to your home.
Join the State of April Insiders to learn about new collections, exclusive sales, and receive helpful tips for creating your joyful home.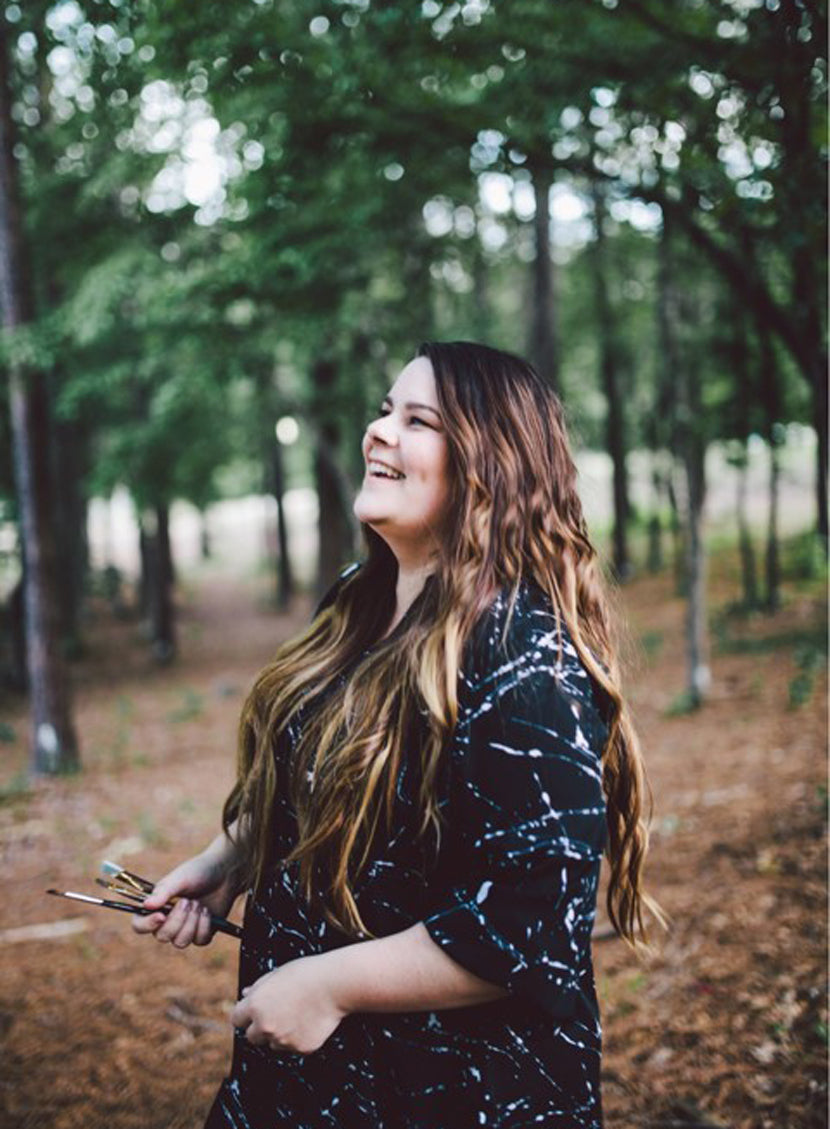 MY STORY
My passion for creating began as a child. Some of my favorite moments from childhood involve the family gathering around the kitchen table creating art and laughing together. I always knew that my path would be a creative one and I found myself drawn to painting from a young age. As soon as I put brush to paper, I was hooked.
After studying painting and drawing during college in Utah, I moved across the country to be with my new husband and we began our life together. Nowadays, I pour my heart into my art business and strive to do the best I can with each new day.
There is so much beauty in this world and I have a passion for celebrating that beauty. I feel happiest when I am surrounded by nature, creating art, or cultivating lifelong friendships and family relationships. I currently live and work in North Carolina with the forest in my backyard, my husband, two sweet boys, and pup by my side.
Let's stay in touch! I share behind the scenes goodness, shop updates, and more over on good 'ole Instagram. I'd love to see you there!
JOIN ME ON INSTAGRAM