Decorating Your Coffee Table? Here are my top tips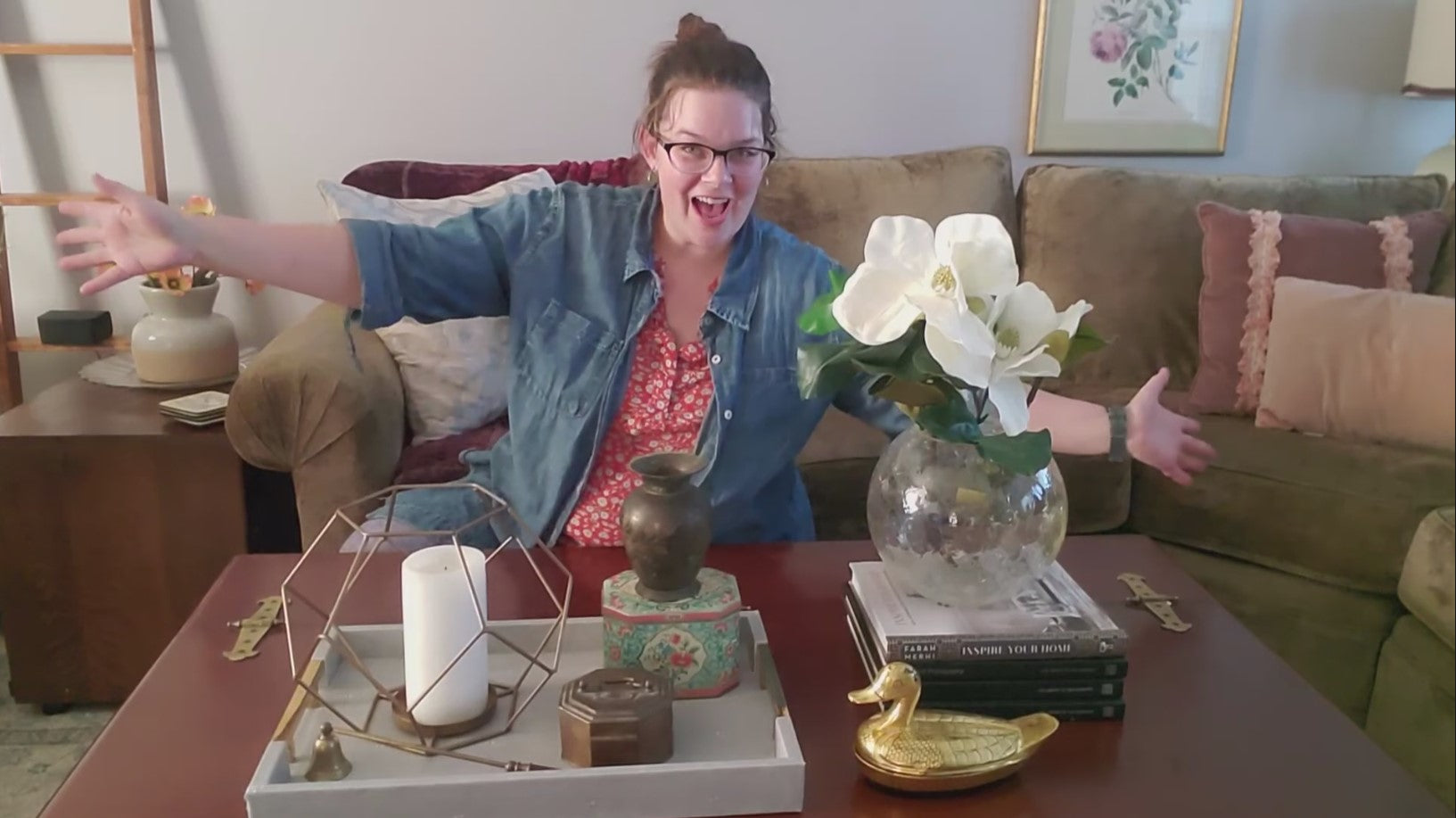 When it comes to decorating, the coffee table can seem tricky because it's often at the heart of the room and can sometimes have many purposes. Fortunately, there are some tips and tricks to styling and decorating a coffee table that will make it a breeze. 
Hang out with me as I decorate my own coffee table and talk you through the tips and tricks as I go.
Good luck decorating!~
 ♥️Lana